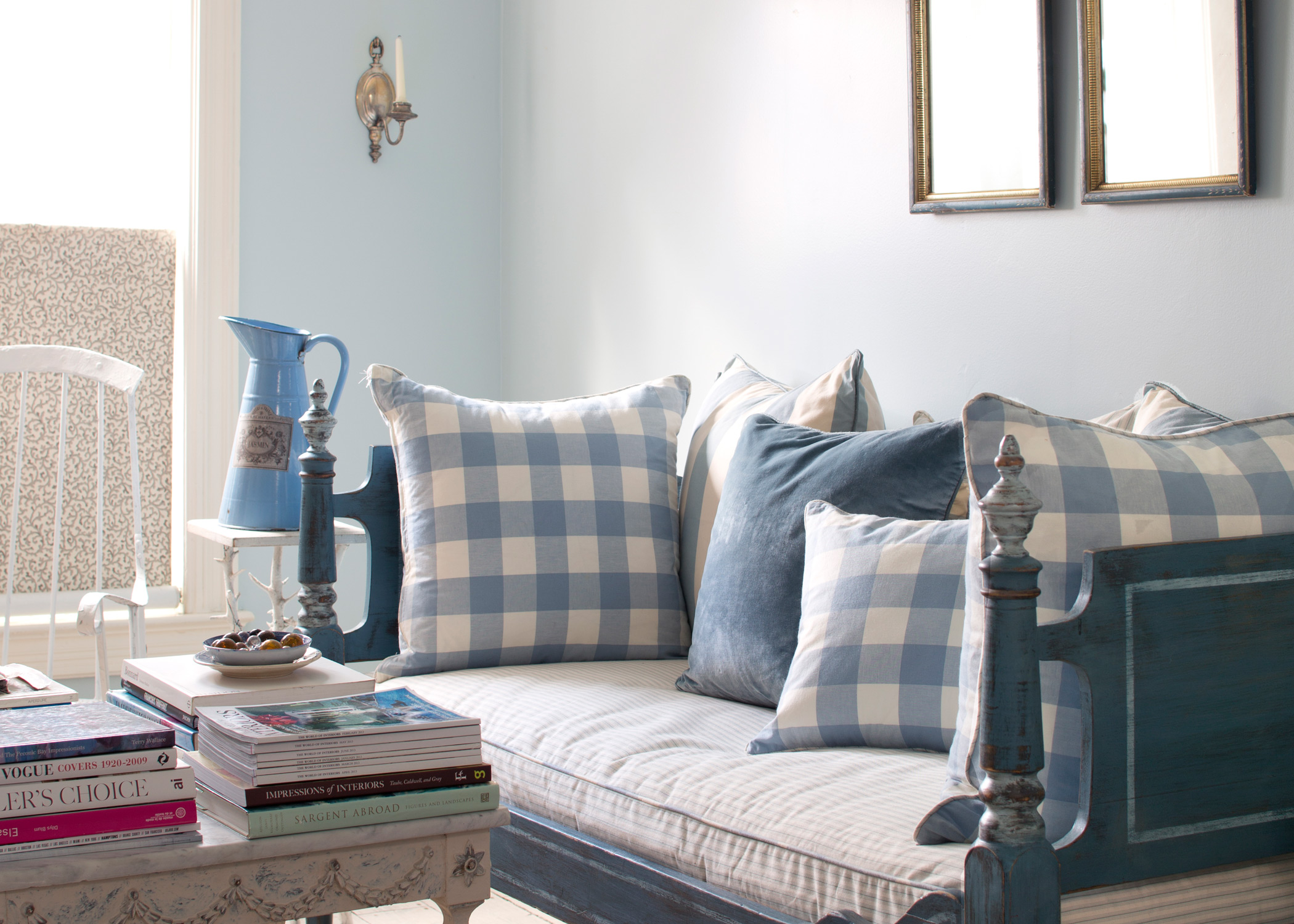 Expert Draperies & Upholstery in Penticton
Selecting the right fabric is one decision, choosing the right style is another. Draperies can add an elegant feel that custom blinds and shutters can't always achieve. Choosing a fabric that compliments your room gives you ultimate control over the finished look-and-feel. You can also customize and tailor the length of your draperies so they match the appropriate floor-to-ceiling height.
Now you're ready to add some accents! Upholstery is a great way to complement the space by using same or similar fabrics on furniture or pillows & bedding.
Ready to add some fabric to your space? We offer free advice for draperies, blinds, design within the store. Book a consultation with us today.
Discover Fabric Inspiration
Find fabric for everything from throw pillows to seats for chairs, to headboards, to draperies & curtains.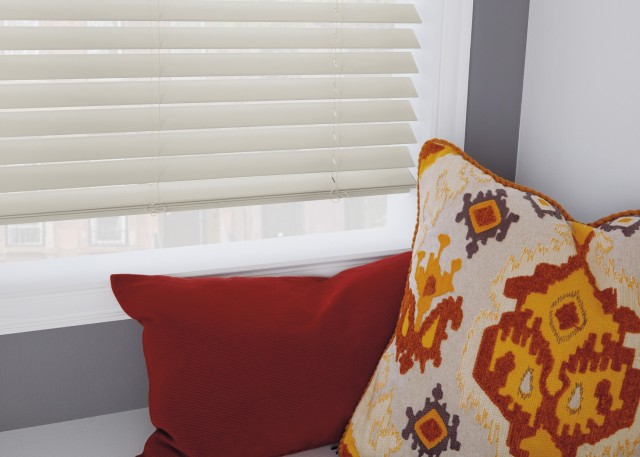 Industry Leading Brands
Choose from luxurious fabrics in a variety of colours, & patterns made by industry leaders.
"I couldn't be happier with my blinds and curtains from True Colours. I received excellent customer service. Thank-you again Kellie and Tracy!"
– NICOLE FRENCH