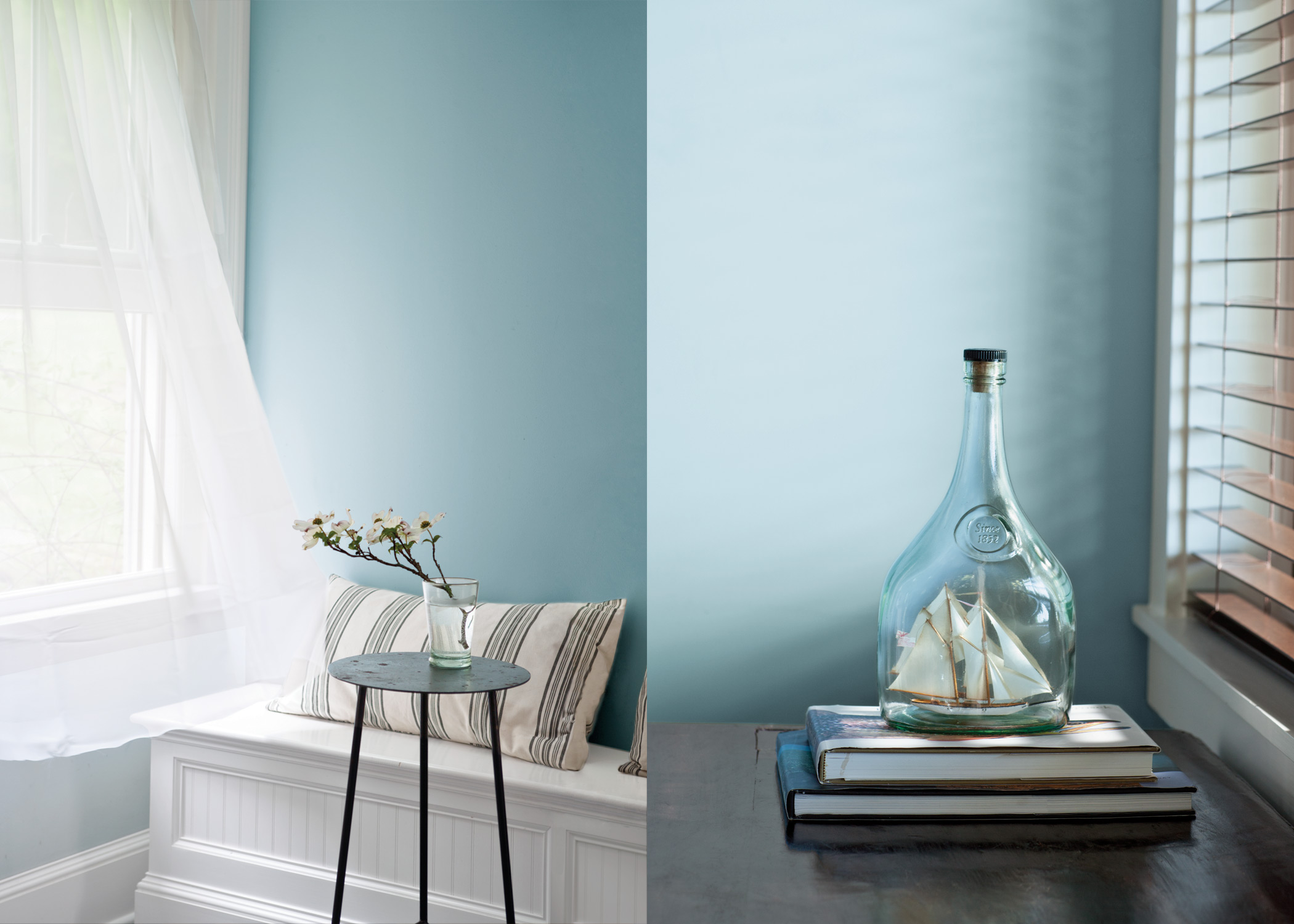 True Colours Paint & Window Coverings
Proud to be locally owned & operated
Your one stop decor & Benjamin Moore retailer in Penticton
Welcome to Benjamin Moore True Colours Paint, Decor and Window Coverings in Penticton. As an independently owned store, you'll experience a level of service you thought no longer existed while supporting your local Penticton community. We're proud to deliver the kind of specialized attention and help that you simply won't find in larger chain stores – be it for your painting needs, blinds, shutters, window coverings, gorgeous fabrics or wallpapers! Our in-store professionals are comprised of trained specialists in paint, decorating, blinds, and window coverings. Let our knowledgeable experience and helpful advice to ensure your success of every project you have.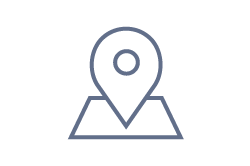 Only Benjamin Moore store in Penticton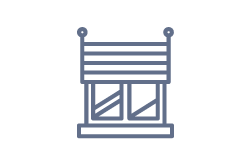 Limited Lifetime Warranty on Blinds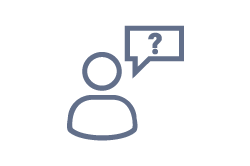 Friendly &
Experienced Experts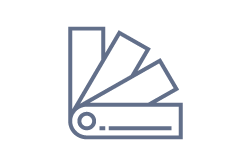 True Colours At-home Consultations
Discover Benjamin Moore in Penticton
We offer a complete line of Benjamin Moore® products for virtually every project you have. From surface preparation products to a wide array of coatings in sheens and formulas for every requirement. Whatever the job demands, we have what you need.
What We Do
Providing Penticton with leading home products & services.
"I had the opportunity to work with Tracy for my new window coverings. Her patience and advice were amazing and helpful. I am so pleased with my / our choice.
I would definitely recommend beyond a doubt. Thank you again."
– Val Harden Wurtz