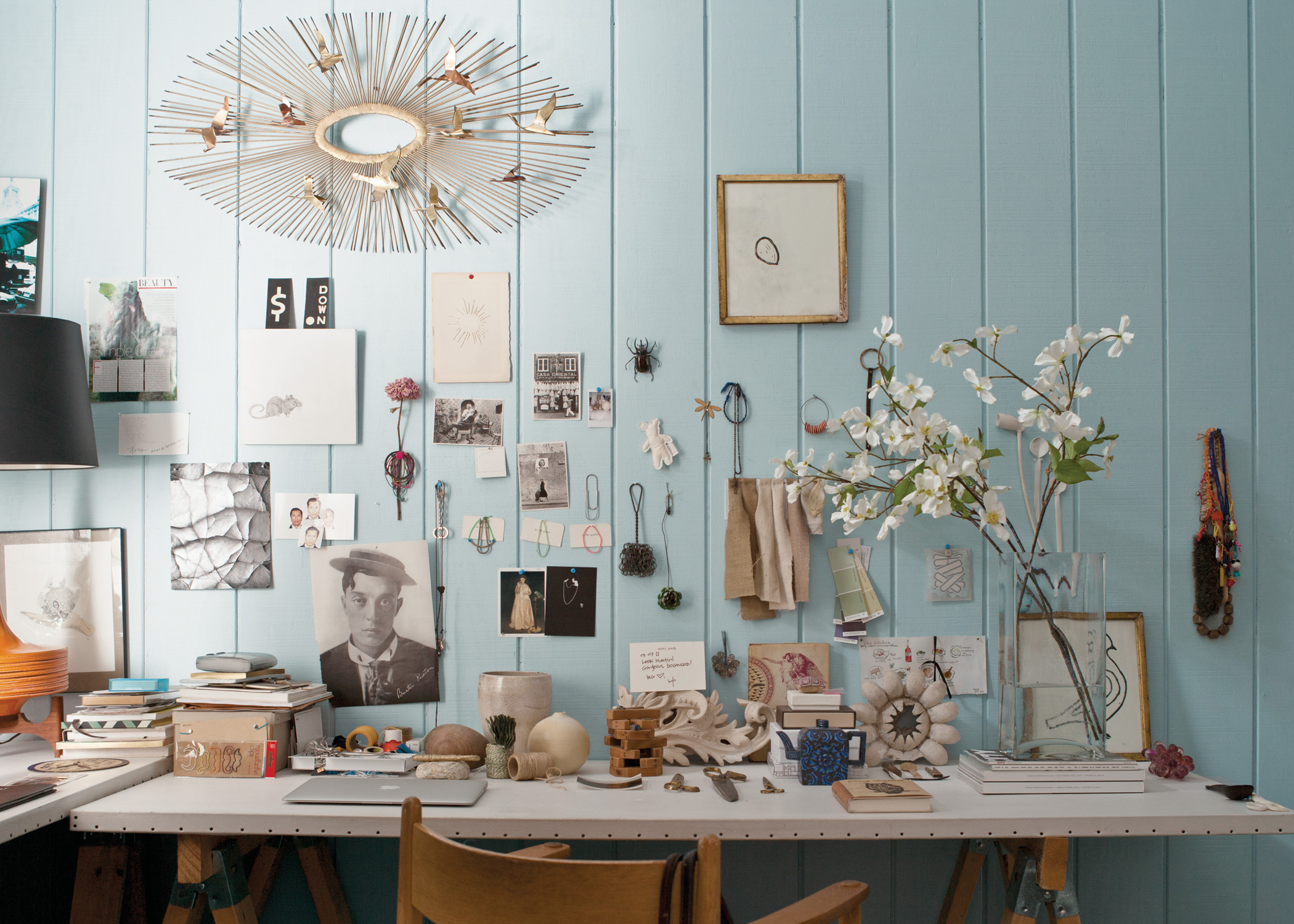 Proudly Locally Owned & Operated Retailer for Benjamin Moore Paint in Penticton
Technology isn't something most people think of when it comes to paint, but at our Benjamin Moore Penticton store we're constantly working to develop products that solve problems and make you rethink what paint can do. Since Benjamin Moore paint goes so far beyond your expectations of paint, it kind of makes you wonder…is it still paint?
We offer a complete line of Benjamin Moore® products for virtually every project you have. From surface preparation products to a wide array of coatings in sheens and formulas for every requirement. Whatever the job demands, we have what you need.
A great paint is only one part of what you need for a project. Without supplies that you can count on, you won't be able to get the job done. Fortunately, our wide selection of brushes, trays, tape, and other supplies will have you ready to get the whole project completed to perfection.
Get an In-Store Colour Consultation
Why not use the skills and expertise of a Benjamin Moore professional colour consultant? Our experts can help you choose the right paint colours and techniques for an atmosphere that expresses your sense of style.
Benjamin Moore Interior Paints
Transform any room with the right paint for the space.
Benjamin Moore Exterior Paints
High-quality coatings made to brave the elements.
Benjamin Moore & Insl-X Primers
A beautiful paint job starts with the right foundation.
Benjamin Moore & Insl-X Specialty Products
Paint outside the lines with specialty products.
Doing It Right with Benjamin Moore
Experience a different kind of paint store in Penticton
Consumers

It's stepping away from the big box stores after buying all other hardware goods, then leaving for paint they know is better.

Contractors

Making sure customers are happy by using the right paint in the appropriate space, and making sure the results are perfect.

Designers

It's finding that ideal shade of white (which is why Benjamin Moore has more that 170 of them).

Retailers

It's providing the best-in-class service and advice, ensuring your customers' projects are done right the first time.

Benjamin Moore

It's making truly remarkable coatings customized for each and every paintable surface to empower everyone to succeed every time they paint.